Localization is all about conveying the culturally correct marketing message while retaining the power of the source language.
With 100% proficiency in both Dutch (NL) and English, I translate and localize your content for the Dutch market in the right tone.
My fields of expertise
IT, game localization, LQA of web & marketing content, localization of promo ads and PPC campaigns, localization of mobile apps, translation of software materials and e-courses, tutorials and technical manuals and mobile (accessories) product manuals. Localization of marketing and ecomm materials,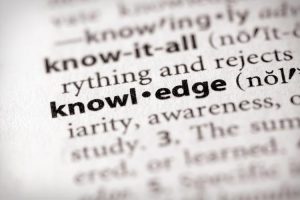 newsletters, event announcements and meeting reports.

In my AI tasks I help to reduce the risk of miscommunication and misunderstandings, especially important in cases where AI projects are complex or involve significant technical challenges.
Additionally, I offer proofreading services which is suitable when you're satisfied with the quality of your writing but you require a meticulous editor to correct surface errors, such as location-specific errors, grammar, spelling and punctuation mistakes.
My working areas
AI, Social media, HR, high-end & street fashion, luxury goods, automotive, marketing, engineering, construction, medicine, games, hospitality, IT, energy, sports & leisure, technical and installation manuals & e-courses, transport, tourism & travel.